*
Click here to order 2017-2018 School Supplies
*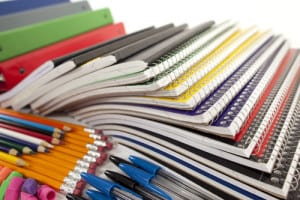 Kent school ID: KEN163
Bacich school ID: BAC007
Our optional program provides a "greener" process to purchase school supplies that reduces the amount of carbon generated by individual families driving around looking for hard-to-find products and also generates a "profit" through negotiated volume discounts that are used to support our schools' community projects.
*
Last Day to Order is JULY 31st!
Can't remember if you ordered?
Check for an email confirmation from Educational Products, Inc., info@EducationalProducts.com, or call 1-800-365-5345.
*
This voluntary program is administered by KSPTA & Educational Products, Inc. (EPI). Families are welcome to purchase school supplies independently. Savings from bulk purchasing will be donated to KSPTA to help fund programs such as art, music, PE, community projects & more!