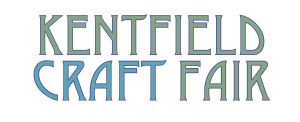 4th Annual Kentfield Craft Fair
When: Thursday, Dec. 8th from 3-6:30pm
Where: Bacich Community Center
Who: Parents, Students, Faculty are encouraged to share their crafts with the Kentfield school district community!
Vendor Form & Deadline: Submit vendor form by Friday, November 18th.
Volunteer Opportunities: Sign Up Here!
Click here to view the Craft Fair Flyer.
Questions? Contact Katherine Halle at katherine.coles.halle@gmail.com or Tamara Hull Arnold at hullarnold@gmail.com.