Current News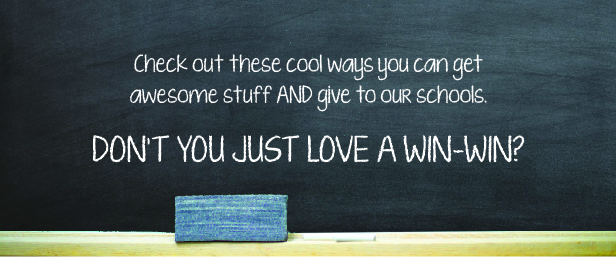 ✓ Get a KSPTA Membership. Get discounts galore. Give more enrichment programs to our schools and be a part of something good.
✓ Get dinner. Get $25 off your Good Eggs order. Give our schools a 10% donation.
✓ Get smile.amazon.com. Choose Kentfield Schools. Give our schools part of the profits.
✓ Get escrip. Choose Kentfield Schools. Give our schools a portion of the proceeds.
✓ Get 10% off at Sports Basement. Choose Kentfield Schools. Give our schools some cold, hard cash.
Upcoming Events
2017 Book Fair, November 13-16, 2017, Bacich Community Center
To pre-purchase books by Judd Winick, who will do a reading on Friday, November 3rd, please click here
Important Information

What an amazing community!!!  On the morning of Saturday, October 14th more than 50 volunteers showed up at the Kent Middle School Multi-Purpose room and stuffed more than 275 backpacks  with donated blankets, … [Read More...]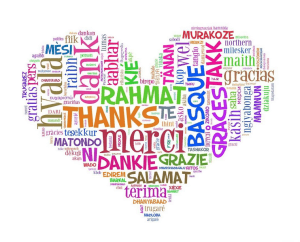 Whew! Don't look now, but it looks like we all might have survived the craziness that is early-September/Back to School. In the past three weeks, the KSPTA hosted a New Family Welcome event, not one, but two Back to School Parent Coffees, and finally the Bacich Pizza and Bingo night. None of these would have been possible without the help all of you, yes we're looking at you, our fabulous volunteers. Special shout-outs to our Hospitality Chairs,  Erica Applestein and Anne Marie Heffernan for the Parent Coffees, giving us all a minute to catch up and commiserate. And let us not forget the fabulous, Rachel Verby Grow and Adrienne Nelson Brown for organizing yet another Sold Out Pizza and Games night. You ladies rock!