Current News
Bacich & Kent Students: We want to know who you are and how you see the world around you.
Reflections is a National PTA sponsored arts recognition program that encourages artistic expression in Art, Music, Dance, Film, Literature & Photography. Entries from all grades & abilities are welcome!
Click here for more information…
Deadline for Entries: NOVEMBER 16th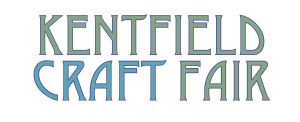 Parents, Students & Faculty don't miss the opportunity to share your work with our Kentfield School District community in this very special holiday craft fair. Sign up early, space is limited. Applications due November 18th. Click here for application.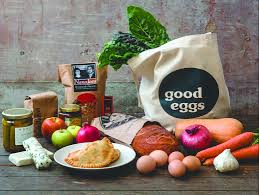 Get delicious, organic groceries delivered to your door & support Bacich Elementary! Good Eggs is offering Bacich families a discount AND the opportunity to give back to our school during the months of October, November and December.
Upcoming Events
KSPTA in conjunction with Books Inc. is excited to bring the following authors to Bacich & Kent this fall! Click here for 2016 Book Fair Information
*
Author Visits
Tuesday, Oct. 25th, 9:21-11:07am – Henry H. Neff @ Kent Pre-Order Autographed copy of "Impyrium"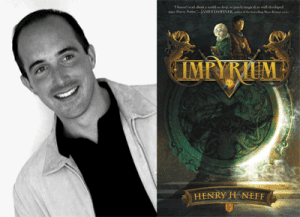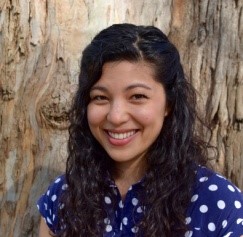 Friday, Oct. 28th – Maggie Tokuda-Hall @ Bacich Pre-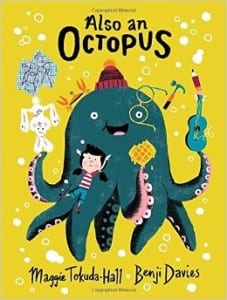 Order Autographed copy of "Also an Octopus"
Friday, Nov. 4th – Alexis Fajardo @ Bacich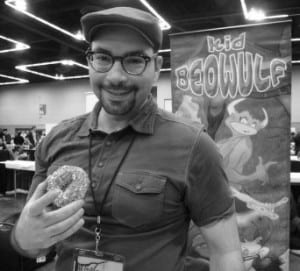 Pre-Order Autographed copy of "Kid Beowulf"
SCREENAGERS: Growing Up in the Digital Age, A FILM PRESENTATION + PANEL DISCUSSION 
WAITLIST ONLY: ksd-screenagers.eventbrite.com
Featuring: Deb Blum – Life Coach,
Karen Hamilton – Psychotherapist,
Dr. Michael Grogan – Director of the Jeannette
Prandi Children's Center & Psychologist
SCREENAGERS probes into the vulnerable corners of family life, including the director's own, and depicts messy struggles over social media, video games, academics and internet addiction. Through surprising insights from authors and brain scientists, solutions emerge on how we can empower kids to best navigate the digital world.
Where: Kent Multipurpose Room
Who: Kentfield School District Parents
WAIT LIST ONLY: ksd-screenagers.eventbrite.com
Film will feature Spanish subtitles.
Snacks & coffee available.
Thursday, November 3, 2016
Doors Open 6:30pm, Film @ 7:00pm
Panel Immediately Following
Important Information

It's starting to cool down out there! Keep your student warm to & from school in a Bacich hoodie. Sizes and quantities are limited. Orders placed by Noon Friday will be delivered to the classroom by the following … [Read More...]

KSPTA had 500+ members last year - let's do it again! Join or renew today and your membership will support your kids' schools, and you can enjoy PTA Member Benefits (including discounts for great attractions like the … [Read More...]

Click here to find URL subscription links to the District, Kent, Bacich and KSPTA calendars. Once downloaded, new & revised event information will automatically be updated on your mobile calendar. … [Read More...]
KSPTA is proud to join the growing list of community members endorsing Measure B on the November ballot. What is Measure B? Find answers here... Who is endorsing? See list here...  Want to get involved? Roll up your sleeves here... … [Read More...]