Current News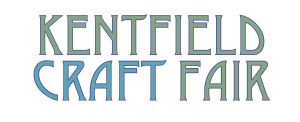 Parents, Students & Faculty don't miss the opportunity to share your work with our Kentfield School District community in this very special holiday craft fair.
*
Pick Up Orders This Thursday, Dec. 8th @ the Kentfield Craft Fair located in the Bacich Community Center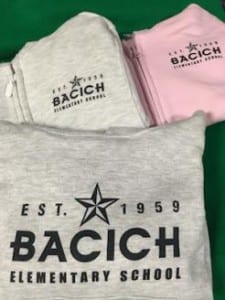 It's starting to cool down out there! Keep your student warm to & from school in a Bacich hoodie.
Sizes and quantities are limited. Orders placed by Noon Friday will be delivered to the classroom by the following Tuesday. ORDER HERE

Upcoming Events
Celebrate the Winter Break by walking, biking, or carpooling on the last school day of 2016. Join us for sweet breakfast treats & hot chocolate, generously donated by our local vendors on the morning of Thursday, December 22nd, 7:45-8:15am, in the Bacich Quad.
Important Information
Bacich & Kent Students: Who are you? How do you see the world around you? Reflections is a National PTA sponsored arts recognition program that encourages artistic expression in Art, Music, Dance, Film, … [Read More...]
Get delicious, organic groceries delivered to your door & support Bacich Elementary! Good Eggs is offering Bacich families a discount AND the opportunity to give back to our school during the months of October, … [Read More...]