Current News
This optional program provides a "greener" process to purchase school supplies that reduces the amount of carbon generated by individual families driving around looking for hard-to-find products by having a single bulk delivery from our supplier to the school, and also generates a "profit" through negotiated volume discounts that may be used to support the District's Character Counts Program and local community service projects.
This voluntary program is administered by the Student Council and is not affiliated with the KSPTA. Parents are welcome to purchase school supplies independently. Supply lists will be posted June 30, 2016, on the Bacich home page. The savings from bulk purchasing will be donated to Bacich and Kent community outreach projects.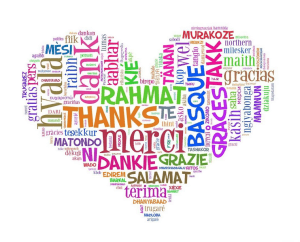 As the school year comes to a close, KSPTA would like to thank our families and local businesses for their contributions to our schools and students, and we thank our KSD teachers and staff for a wonderful school year. Year-in-Review
Upcoming Events

Click here to find URL subscription links to the District, Kent, Bacich and KSPTA calendars. Once downloaded, new & revised event information will automatically be updated on your mobile calendar.
Important Information
Are you a KSPTA member? You can join or renew today and enjoy PTA Member Benefits that are good all summer long (including discounts for great attractions like the Cal Academy of Sciences). Learn more... … [Read More...]

Volunteers for next year's lunch shifts are now coordinating! Teams have a lot of fun, and your kids love to see you on campus. (Really!) Need help finding a team? New to school? Email Lauren Cargill at … [Read More...]
Our Kentfield School District Safe Routes to School program has won a California PTA "Spotlight" award in the category of "Collaboration." Your neighborhood captains monitor and identify traffic and safety concerns … [Read More...]