Current News
*
Click here to order 2017-2018 School Supplies
*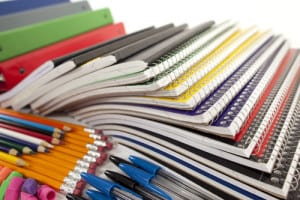 Kent school ID: KEN163
Bacich school ID: BAC007
Our optional program provides a "greener" process to purchase school supplies that reduces the amount of carbon generated by individual families driving around looking for hard-to-find products and also generates a "profit" through negotiated volume discounts that are used to support our schools' community projects.
*
Last Day to Order is JULY 31st!
Can't remember if you ordered?
Check for an email confirmation from Educational Products, Inc., info@EducationalProducts.com, or call 1-800-365-5345.
*
This voluntary program is administered by KSPTA & Educational Products, Inc. (EPI). Families are welcome to purchase school supplies independently. Savings from bulk purchasing will be donated to KSPTA to help fund programs such as art, music, PE, community projects & more!
Upcoming Events
Tuesday, August 29th, 6-7:30pm, TK/K Back-to-School Night at Bacich
Wednesday, August 3oth, 6-7:30pm, Bacich New Family Welcome Grades 1-4
Thursday, August 31st, Kent New Family & 5th Grade Orientation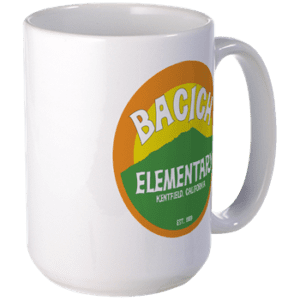 Tuesday, September 5th, 8:15-9:30am, Bacich KSPTA Welcome Back Coffee in the Quad
Wednesday, September 6th, 8:30-9:30am, Kent KSPTA Welcome Back Coffee at the Kent Flagpole (in front of Library)
Wednesday, September 6th, 6-7pm, Bacich Grades 1-4 Back-to-School Night
Thursday, September 7th, 5:45-8:30pm, Kent Back-to-School Night
Thursday, September. 14th, 5:30-7:30pm, Bacich Family Pizza & Games Night
Important Information

HUGE kudos to Ina Gotlieb & her family for creating and supporting this event, the entire KMF committee, and everyone else who pitched in along the way. THANK YOU! … [Read More...]

Click here to find URL subscription links to the District, Kent, Bacich and KSPTA calendars. Once downloaded, new & revised event information will automatically be updated on your mobile calendar. … [Read More...]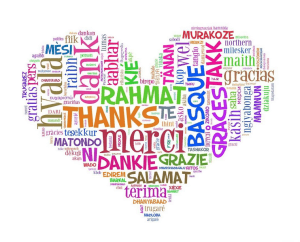 Thank you for all your support of the KSPTA! Our students and schools benefited every day from volunteers working in the library, art class, during lunch, and at special events, including the annual Book Fair & our first-ever Kentfield Music Festival. In addition to your helping hands on campus, over 500 community members joined KSPTA. Their dues & other fundraising programs paid for classroom supplies & books, musical instruments, PE equipment, dance at Bacich & Kent, a new audio book program for students & teachers, the English Language Development (ELD) program, and supported enrichment classes, such as maker, drama, art & woodshop.
Many thanks to our community & local businesses who supported new family socials & back-to-school coffees welcoming families to Kent & Bacich. Throughout the year, KSPTA events, such as Bike-to-School Day, Craft Fair, Chinese New Year Celebration & Family Maker Night, gave all of our families a chance to enjoy time on campus and get to know other members of our community.
School families also participated in KSPTA Parent Education events to discuss important topics: Staying Connected to Your Teenager, Social Media Risks & Best Practices, Vaping & Prescription Drugs, and Mindful Parenting. With your input & assistance, the KSPTA can provide these opportunities for our community to connect and work together to support our students.
As the school year came to a close, KSPTA celebrated our teachers & staff with a community-sponsored lunch and notes of appreciation from students. Volunteers worked on the Bacich garden, and the Kentfield Music Festival showcased "home grown music" performed by local students, parents & teachers. These successful community-building events wouldn't exist without the families, students & teachers who share their talents with our schools.
Thank you for a wonderful 2016-17!