Current News

September 19, 2017

, Hall Middle School Gym, 

7-8:30pm

.
John O'Sullivan, founder of the Changing the Game Project, youth & collegiate coach, TEDx speaker, and author of Giving Youth Sports Back to our Kids and Is it Wise to Specialize? 
Upcoming Events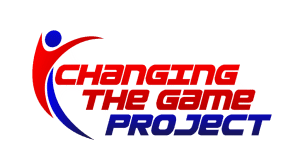 Tuesday, September 19th, 7-8:30pm, Parent Ed: Creating a Player-First Environment in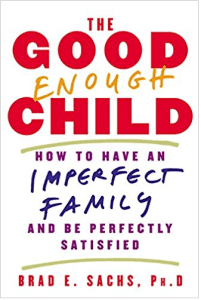 Thursday, October 19, 7-8:30 PM, Parent Ed: The Good Enough Parent: How to Have an Imperfect Family and be Perfectly Satisfied
Important Information
Support Kent and Bacich and get $15 of free groceries! **Sign up early and enter to win a week of free dinners** Participation is easy: 1. Fill your basket with all the best food (meal kits, fresher than fresh … [Read More...]

KSPTA, General Membership Meeting, Monday, September 18th at 8:30 AM in the Kent Library … [Read More...]

Click here to find URL subscription links to the District, Kent, Bacich and KSPTA calendars. Once downloaded, new & revised event information will automatically be updated on your mobile calendar. … [Read More...]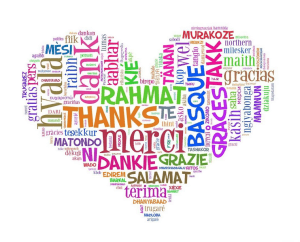 Whew! Don't look now, but it looks like we all might have survived the craziness that is early-September/Back to School. In the past three weeks, the KSPTA hosted a New Family Welcome event, not one, but two Back to School Parent Coffees, and finally the Bacich Pizza and Bingo night. None of these would have been possible without the help all of you, yes we're looking at you, our fabulous volunteers. Special shout-outs to our Hospitality Chairs,  Erica Applestein and Anne Marie Heffernan for the Parent Coffees, giving us all a minute to catch up and commiserate. And let us not forget the fabulous, Rachel Verby Grow and Adrienne Nelson Brown for organizing yet another Sold Out Pizza and Games night. You ladies rock!