Current News
The Bacich yearbook is a keepsake that includes valuable individual photos, a class photo and collage pages for each grade…plus special pages for Rancho Day, Halloween Day & various other activities. Order here by March 28th.
Upcoming Events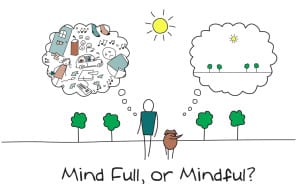 Join Bacich Parent Blair McElroy, LCSW & Chelsea True, Certified Mindfulness Instructor, for an evening discussion on Mindfulness as a practical approach to parenting, with real-world applications for parents & kids. REGISTER for this FREE event
Tuesday, April 25th, 6:30-8pm
Bacich Community Center

Important Information
*Receive $15 of FREE groceries and give back to our schools through the month of April! * Participation is easy: Fill your basket with all the best food (fresher than fresh produce, sustainable meats and … [Read More...]

Volunteers are needed to help facilitate group or individual play in a safe & fun environment. Limited to 20 students. Your student will be invited to the game room with a friend on your volunteer day. For more … [Read More...]
Are you interested in becoming more involved with our schools? KSPTA is currently recruiting board members & coordinators for the 2017-2018 school year. By serving as a board member or coordinator, you have … [Read More...]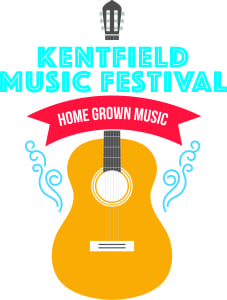 First Annual Kentfield Music Festival
Sunday, June 11th, 2017, 12 to 5pm
A Free community event sponsored by Kentfield Schools PTA.
Two outdoor stages of continuous musical entertainment by our students, staff, and families!
Activities for the whole family to celebrate the end of the school year! Treats & student-made merchandise for sale! Food Trucks!
Keep it Green – Walk or Ride – Free Valet Bike Parking
We are currently seeking festival musicians – please click here for details & registration. Interested in lending a hand on the KMF Planning Committee or volunteering at the festival? Are you a local business that would like to help sponsor this event?*
*
Stay tuned for information about festival emcee auditions & poster design contests. Rock On!