Upcoming Events
KSPTA General Meeting, Monday, December 4th. 8:30 – 9:30 AM, Kent Library. What if 25% of our school funding was eliminated overnight? The next General Meeting will provide the latest information about the Parcel Tax Ballot Initiative and why our school district depends on these funds.
Wednesday, December 6th, 1:00 PM-6:30 PM   Bacich Community Center.  Click HERE for details
Important Information
2017-2018 KSPTA Grant Program KSPTA is pleased to announce the 9th year of the KSPTA Grant Program! KSPTA Grants provide specific funding to enhance and enrich the educational experience of Bacich & Kent … [Read More...]

What an amazing community!!!  On the morning of Saturday, October 14th more than 50 volunteers showed up at the Kent Middle School Multi-Purpose room and stuffed more than 275 backpacks  with donated blankets, … [Read More...]

Click here to find URL subscription links to the District, Kent, Bacich and KSPTA calendars. Once downloaded, new & revised event information will automatically be updated on your mobile calendar. … [Read More...]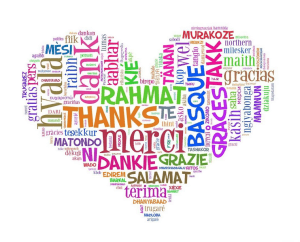 We simply cannot express enough gratitude to all of the first responders in Sonoma, Marin and countless other counties that helped with the Sonoma, Napa and Medocino County fires. We are also grateful that you are an important part of our local community, helping us with our emergency drills, participating in our Kindness Chain and keeping our kids safe during the annual Bacich Halloween Parade.