Current News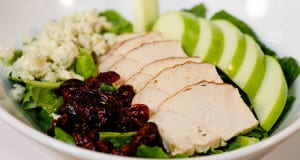 The LunchMaster is committed to high-quality, nutritious, and tasty meals for your growing child.
In fact, they are so confident your child will like a lunch on their menu of hot and cold entrees, they invite you to try a free meal.
Existing Accounts: A credit for a free regular size meal has been added to your account. Go to www.thelunchmaster.com and click "Order Now" and your child can enjoy a FREE LUNCH!
New to The LunchMaster? Go to www.thelunchmaster.com and click "Register". Enter school code bacichelem (for Bacich) or kentmiddle (for Kent). Then email lmadmin@thelunchmaster.com to request your FREE MEAL CREDIT.
A portion of proceeds from each meal is donated to the KSPTA.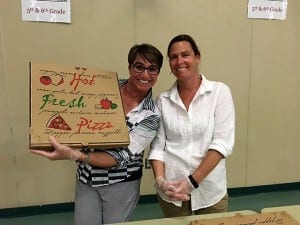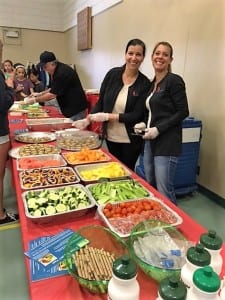 Volunteers for next year's lunch shifts are now coordinating! Teams have a lot of fun, and your kids love to see you on campus. (Really!)
Need help finding a team? New to school? Email Lauren Cargill at lacargill@gmail.com and she'll get you rolling.
KENT & BACICH VOLUNTEER OPPORTUNITIES
Upcoming Events
The drop-in format of the open house enables you to attend for as much time as you'd like to review and discuss the project with staff and the design team in an informal setting.
* Learn about the project and opportunities and constraints in the corridor
* Review the project design created in response to public input received to date
* Provide your input on and help prioritize the project components
* Help improve circulation and movement for all users in this key corridor
Important Information

Click here to find URL subscription links to the District, Kent, Bacich and KSPTA calendars. Once downloaded, new & revised event information will automatically be updated on your mobile calendar. … [Read More...]