Current News

Have questions?
Want to see the third trimester menu? Click HERE. Other concerns, check out our FAQ.
Deadline to order is Sunday, March 4th and lunch service begins on Monday, March 5th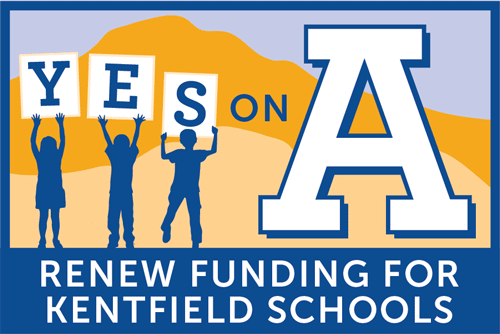 If you registered, in our District, your ballot has arrived. This is a close one folks, so don't mess around:
Vote and Mail in your by March 6, 2018
(or better yet, mail it today)
Be a part of something good – SUPPORT MEASURE A TODAY!
Upcoming Events

5th and 6th Grade Game Night                       March 23, 2018,  6-8 PM                                         Kent MP Room
Important Information

What an amazing community!!!  On the morning of Saturday, October 14th more than 50 volunteers showed up at the Kent Middle School Multi-Purpose room and stuffed more than 275 backpacks  with donated blankets, … [Read More...]

Click here to find URL subscription links to the District, Kent, Bacich and KSPTA calendars. Once downloaded, new & revised event information will automatically be updated on your mobile calendar. … [Read More...]